STRATEGIES MUST TELL STORIES
I've always loved the above T.S. Eliot quote – personally and professionally. Life's all about journeys, fuelled by the past, pulled by the future, lived every moment. And brands certainly don't differ. Actually, the opposite. Only stories let their strategies take off, creating a narrative dynamic that inspires us to buy into – and buy.
WELCOME TO ZWOELF!   
Like all following pictures, this one is of an object I collected that tells a story. Lots of stories: Ming plate from a Chinese ship sunk 500+ years ago. 
A present of the past to the future.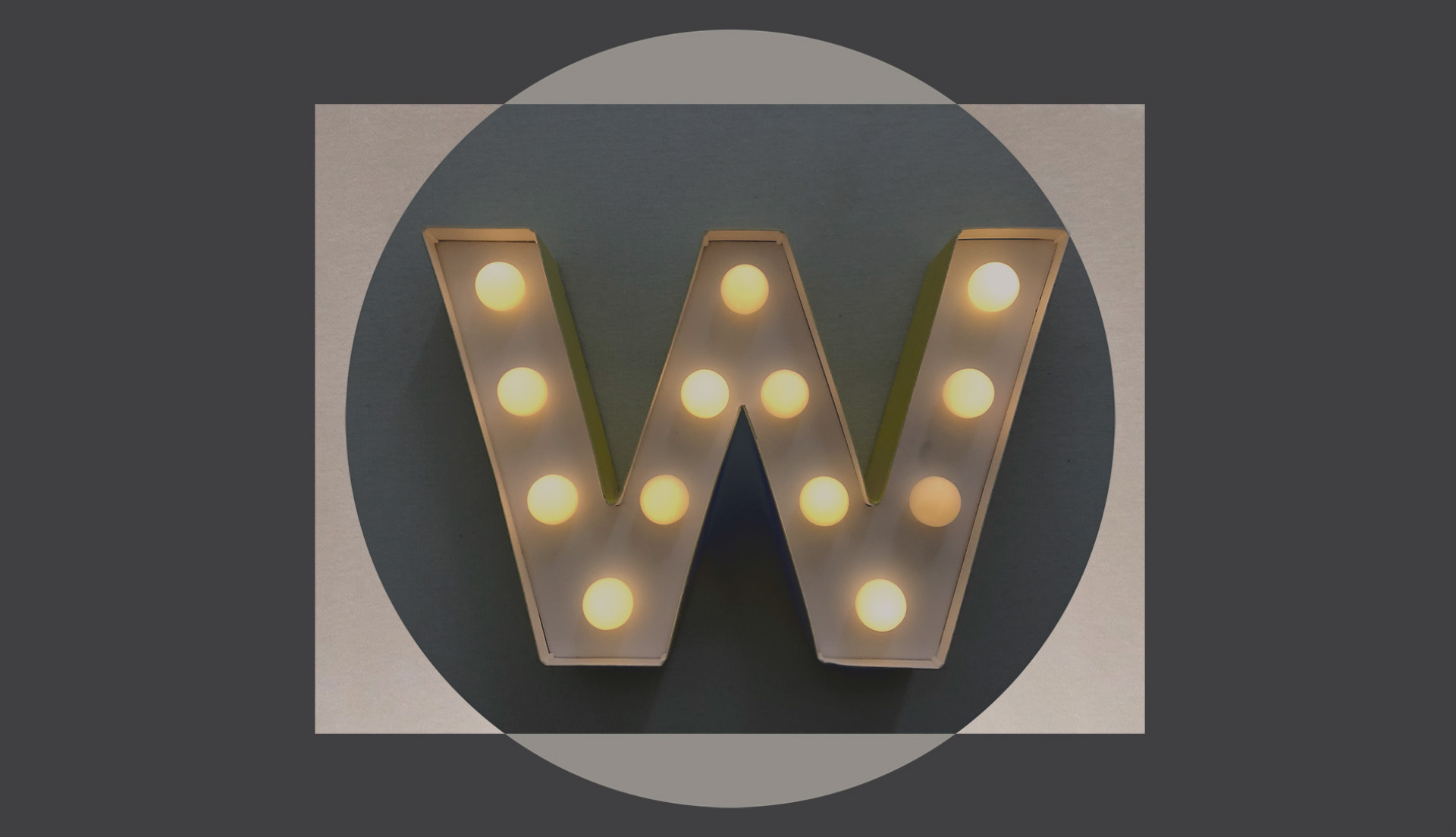 STRATEGIES FOR THE 21ST CENTURY
Brands must shift gear to take us into the future. That's why we at Zwoelf follow our newly developed Ueber-Brands approach: Holistic, narrative and multidimensional.
The new millennium brought some major changes to branding. We finally embrace brands not just as marketing instruments but as guiding forces driving the enterprise as a whole. Not only attracting consumers but integrating and leading all stakeholders truthfully inside out.
Also, technology, of course. It's a brave new world enabling but also demanding brands to talk and behave more and more interestingly while at the same time learning to listen and let go.
And time, our unrelenting companion. Running faster every minute, not only speeding up but also multiplying opportunities as well as threats. Complexities thrive and with them our yearning for simplicity or at least a break here and there.
All this and then some we have looked at in our book "Rethinking Prestige Branding – Secrets of the Ueber-Brands" (Schaefer/Kuehlwein, 2015) and are currently re-examining with some of the world's leading brand practitioners for our new title, out 07/2020. And this has led to a new, forward thinking approach to brand building and crafting prestige strategies: Holistic, narrative and multidimensional.
Brands with a strong Why shine brighter, further and longer. Because purpose drives people drive profit. In all cases, from category elevation to socio-ecological reinvention.
ZWOELF SERVICES
At zwoelf we help brands find their strategic narrative. The story that resides within, lets their mission shine and puts all on a dynamic path into the future.
PURPOSE AND STRATEGY DEVELOPMENT

CREATION OF BRAND MYTHS (META NARRATIVES)

TARGET AND BRAND PERSONIFICATION

CREATIVE PLATFORMS AND ACTIVATION PROGRAMS

BRAND EXPANSION, PARTNERSHIPS

MARKET SEGMENTATION AND PORTFOLIO PLANNING

TREND AND CULTURAL RESEARCH
To hear more about our work and our thinking, and learn about the experiences and insights of other Ueber-Brands, please check out our podcast:
STRATEGY IS ALWAYS AND EVERYWHERE
THE ZWOELF LIQUID STRATEGY PROGRAM™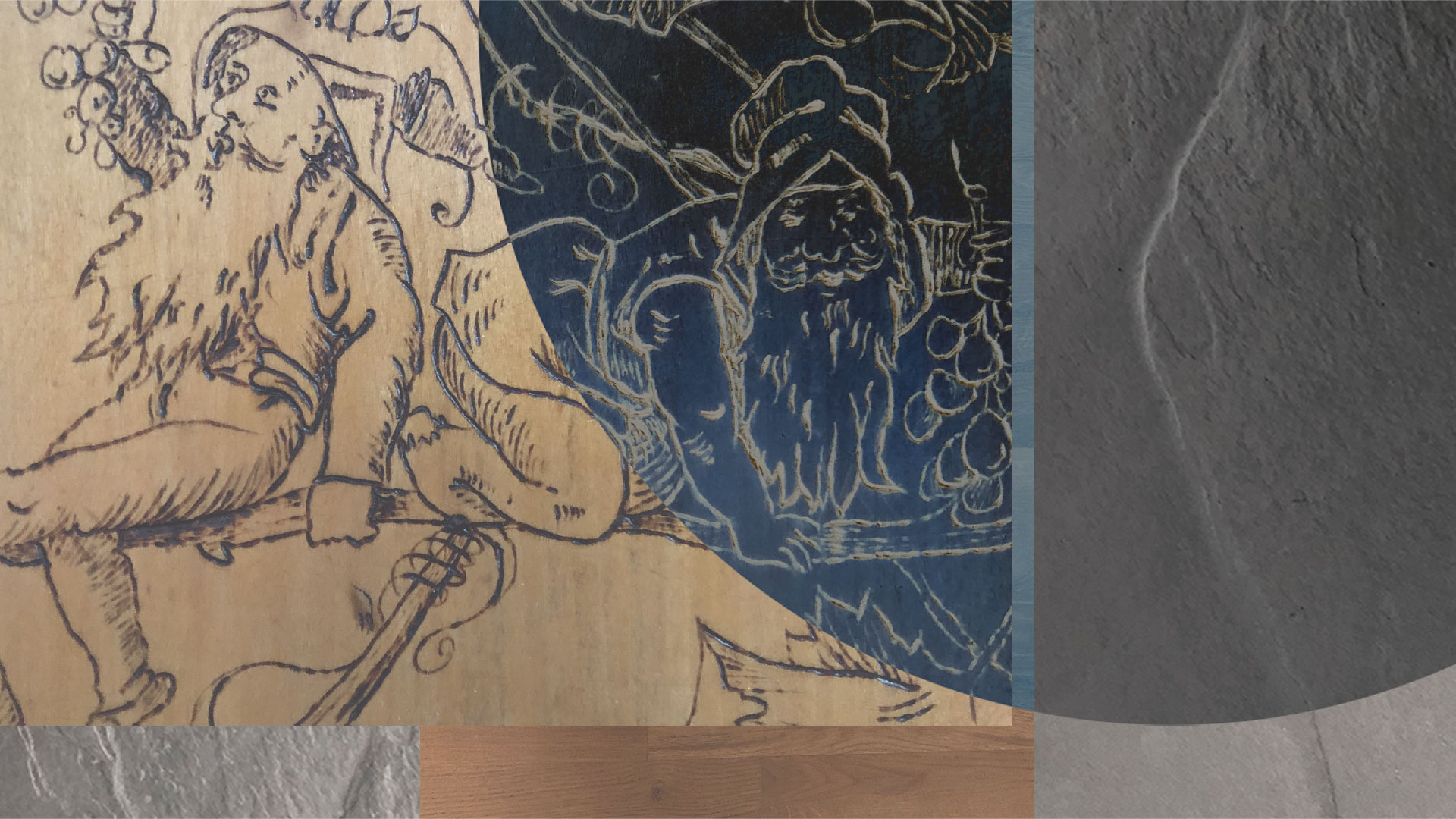 The biggest challenge in strategy is to not treat it as a board room game: develop, deploy, done. Strategy is nothing if not implemented and executed, again and again and again. Like water, it must seep into every nook and cranny of the organization, all processes, details and touch points. That's why we at zwoelf support you along the entire line. Integrating partners, ideating every step of the way, adjusting and evolving, pushing all of us to walk further than even our wildest talk.
Detail of a 19th century stool engraved with Heinzelmännchen, folk tale gnomes that helped the people of Cologne keep things in order.
To which depth the above modules have to be worked depends. Some will be supported by partners. All will be managed in a highly collaborative and iterative manner.
FOUNDER / OWNER
BIOGRAPHY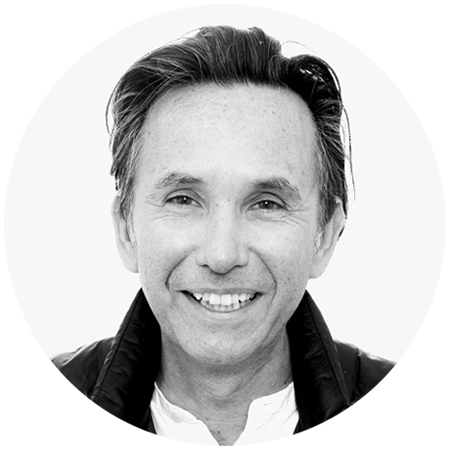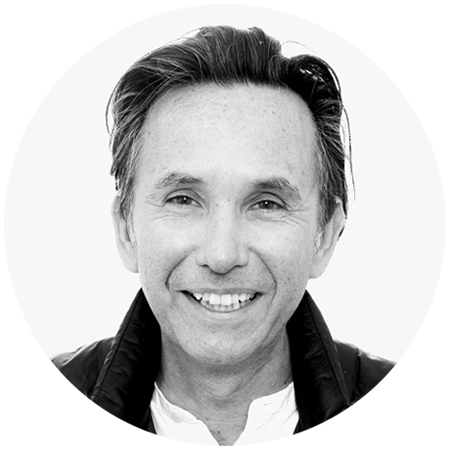 WOLFGANG SCHAEFER
Born and raised in the meandering Rhine valley, living and thinking across cultures and borders came naturally to Wolfgang. Curiosity did the rest. And led to more than a quarter century on the global circuit as chief strategist working with most of the world's blue-chips from LVMH and P&G to Coty or Unilever, Miele or Swarovski and many others. In 2015 Wolf published "Rethinking Prestige – Secrets of the Ueber-Brands" – quite a success in the world of branding books that immediately pushed towards the opening of his own consultancy. But it took a few more years for this to happen, and now it has: Wolf has finally found more than founded zwoelf, home for Narrative Strategies based in Berlin and New York – to go anywhere our past and future stories may lead us.
Wolf's name (Schaefer is German for Shepherd) talks of life's tug between nature and culture, the predatory and the protective, the wild and the tendered. Sheep have thus been his personal icon for decades and a popular gift in all forms. Shown here is a sheep-shaped stone from the Baltic Sea.
WHEN HAPPENSTANCE TURNS CIRCUMSTANCE
ZWOELF: A NAME AS STRATEGIC
AS IT IS SERENDIPITOUS
Zwoelf, German for twelve, is a highly strategic number. And yet the name came to me by accident as a failed act of artificial intelligence. Autocorrect to this day alters my signature from Wolf to Zwoelf, apparently convinced that Zwoelf is a more likely sign-off than Wolf. Go figure. But there is also method to this madness: Zwoelf is easily the most strategic variation of my name and thus indeed a perfect calling and sign-off – for my consultancy.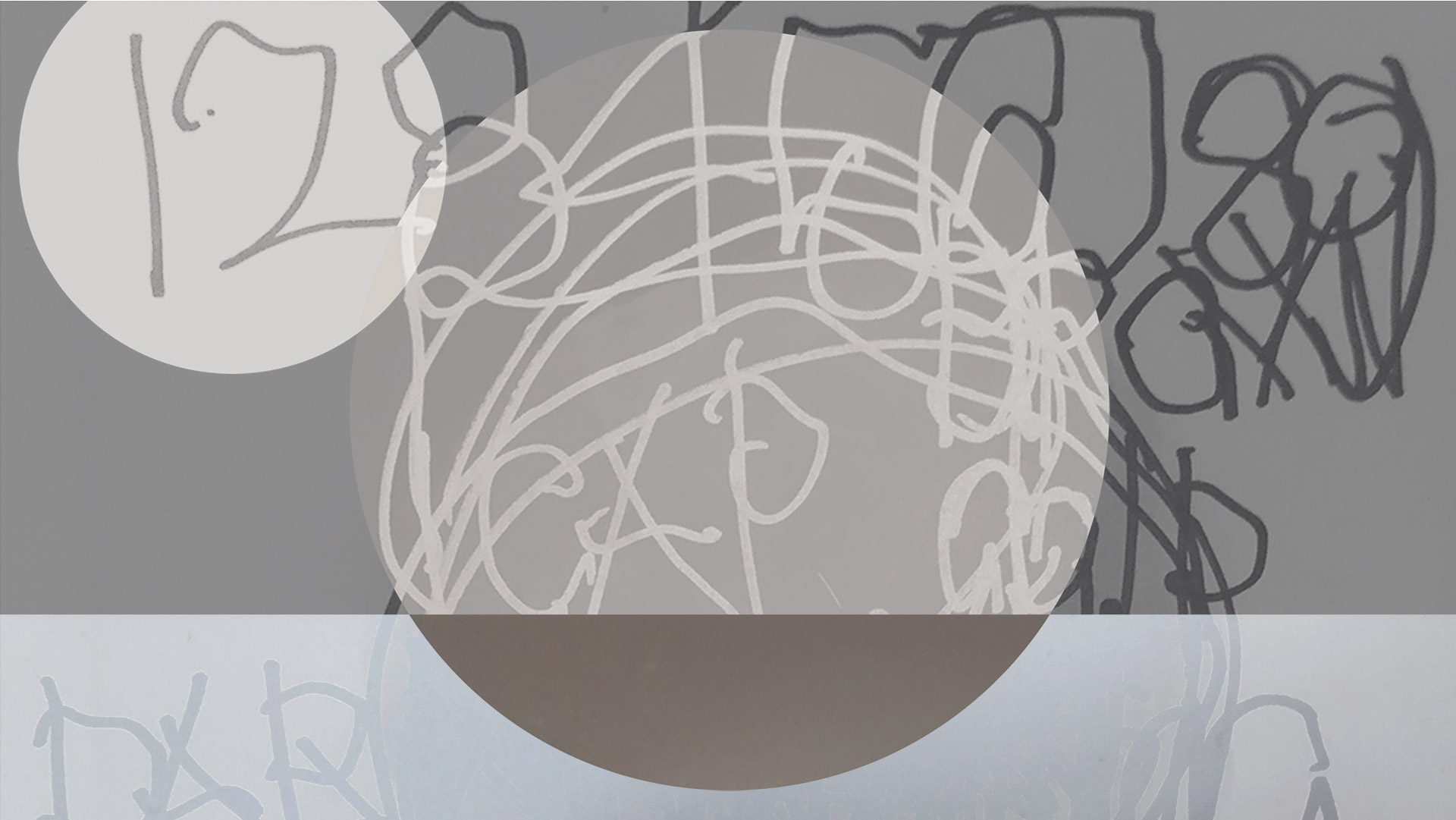 ZWOELF: A LITTLE NUMEROLOGIC
Zwoelf (12) is a very special number, core of the duodecimal system.

Time is generally measured in 12th – across civilizations: 12 hours, months, zodiacs …

12 is a mathematical darling, it being a superior highly composite as well as the smallest abundant number. That basically means you can divide it by many numbers (1, 2, 3, 4, 6) and end in an integer.

Indo-Germanic languages have special words for 12 (together with 11) vs all other numbers above ten.

And there are many German idioms paying tribute to my lovely number-name: "Auf die Zwoelf" (Hitting 12 i.e. the jackpot) being one of the most relevant in the context of a strategic consultancy.
In short, 12 is central, pivotal, epitomal, complete, made up of new beginnings and elemental focus (1), perspective and evaluative thinking (2) … and I love it.
PS: Of course, all this is originally written in, yes you guessed it, a 12 point font.
Detail of a work on paper by Dan Miller inspired 
by the numbered drawers in his uncle's hardware store. 
Due to his autism and lack of formal training Dan is deemed an outsider artist – yet often likened to masters like Cy Twombly or Jackson Pollock. 
THE CONCEPT OF UEBER-BRANDS
"Ueber-Brands are meta not mega. They are less self-important or aggrandizing than prestige used to be but more self-aware and self-reflecting. They don't take themselves super seriously, but they do their mission and their myth. They don't elevate their followers by putting others down, but by staying a step ahead and true to their core. And they shine not just around their products, but through them. And this is why Ueber-Brands can be of any size and come from any category at any price point. What puts them on a higher level and secures their stellar position is a sense of discrimination paired with dedication, and that is as priceless as it is progressive."
This is how we summed up what we termed Ueber-Brands, successful in securing premium positions within their categories, pushing price elasticities and making themselves cultural arbiters at the same time. Based on 100+ case studies and countless exclusive interviews with industry and market leaders we devised seven principles that these brands exhibit and that are essential for anyone wanting to take his brand 'ueber' (German for above and beyond).
Our book "Rethinking Prestige – Secrets of the Ueber-Brands" was published 2015 and became an instant hit, meanwhile translated into Chinese and Arabic, Spanish pending. To this day the book is selling briskly and maintains and 4.8* rating on Amazon.
JP Kuehlwein and I are currently working on our second book, due out 07/2020, taking the concept of Ueber-Branding to action with a pragmatic six-step How-To guide and real-life insights shared by leading practitioners from AirBnB, Starbucks, Acqua di Parma, YouTube et al.